News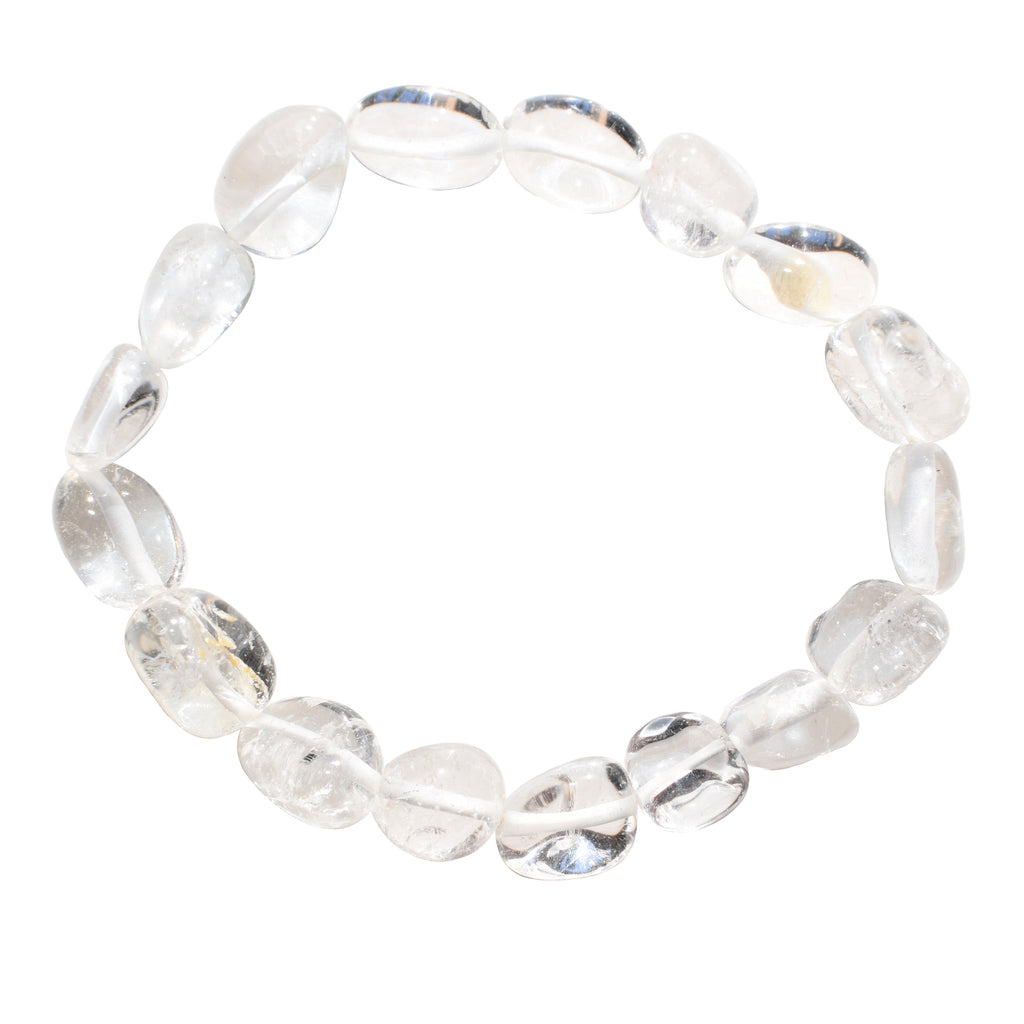 There is some misinformation (fake news) and I've only found it on one website, who I will be emailing to correct them. http://www.kskyethelabel.com/how-to-spot-a-fake-crystal/ They say on their page bullet point #7 below Imitation/ Simulated/ Fake "The main way to tell the difference between quartz and glass is 'magnification'. If you put your crystal over words in a book or a magazine, real quartz does not magnify the words.  Where as, glass does." This a absolutely false. I came across this from a dearly loved, although slightly misinformed, Amazon customer. So, this is somewhat of a rebuttal to his incorrect claim that our...
---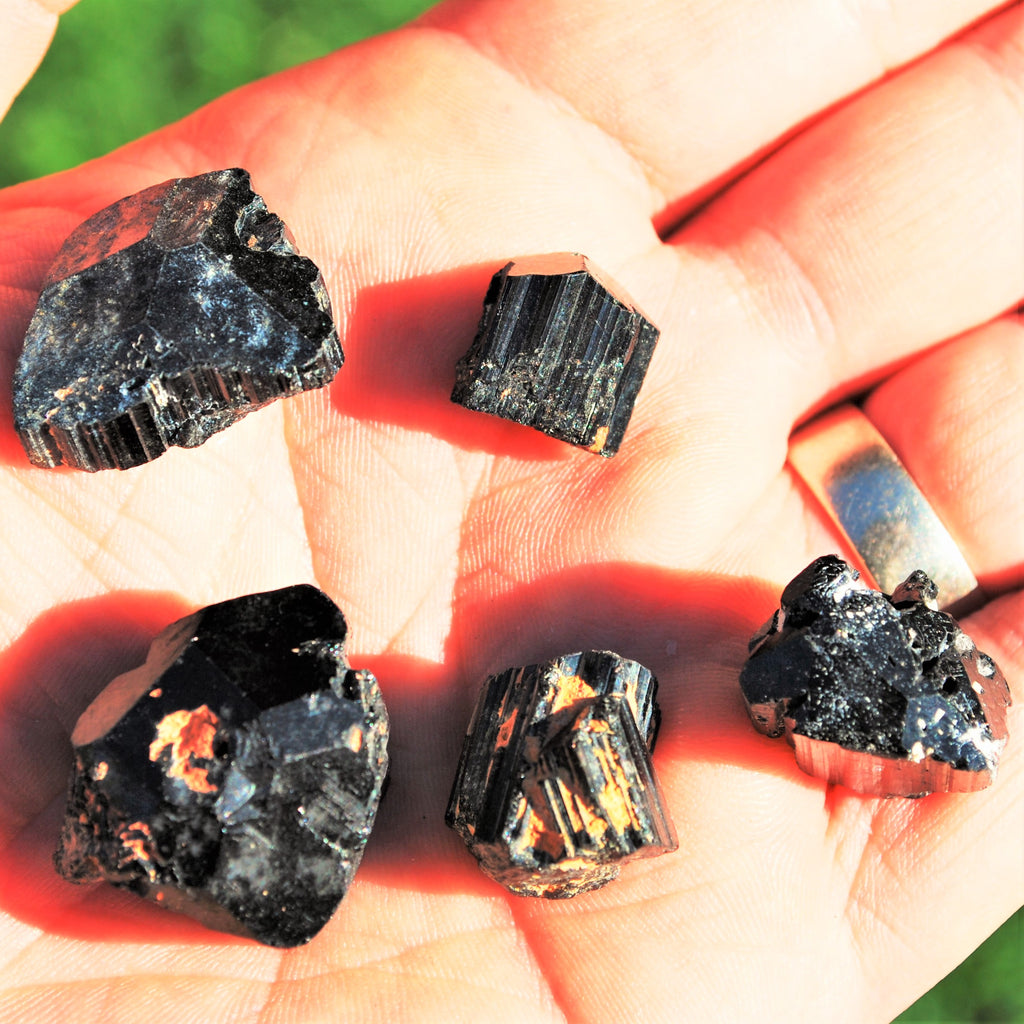 1) Kara asks: Do You use 100% genuine black tourmaline for your bracelets? Hi Kara,Yes, the Black Tourmaline Crystal / Gemstone beads are all 100% Genuine Natural Crystals. We're one of very few approved vendors to sell Natural Gemstone Crystals in the Jewelry Category on Amazon & eBay. This approval required that I send Amazon samples of our products to have third-party tested and certified and they all passed with flying colors.We only sell natural crystal products with only a couple of Metaphysician approved man-made ones like Opalite.Thank you for the opportunity to serve you. It is truly an honor I...
---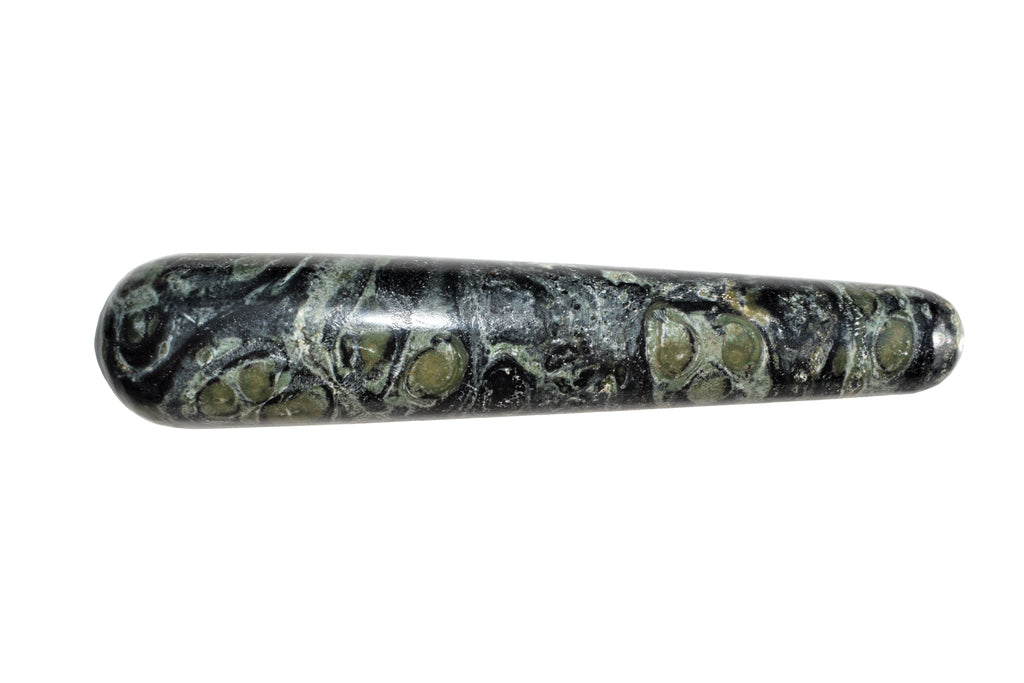 Suzana asked: This is just a general question about crystals. Do you know anything about Capa Jade? How does it differ from jade?================ Hi Suzana,Jade refers to an ornamental mineral, mostly known for its green varieties. It can refer to either of two different minerals: nephrite, a silicate of calcium and magnesium, or jadeite, a silicate of sodium and aluminium. We carry both varieties in many shapes.Capa Jade is a new slang term for what is actually a variety of Jasper called Kambaba Jasper (aka Galaxy Jasper, Crocodile Jasper). Jaspers are Silicated sediment stones generally which means that the silca in...
---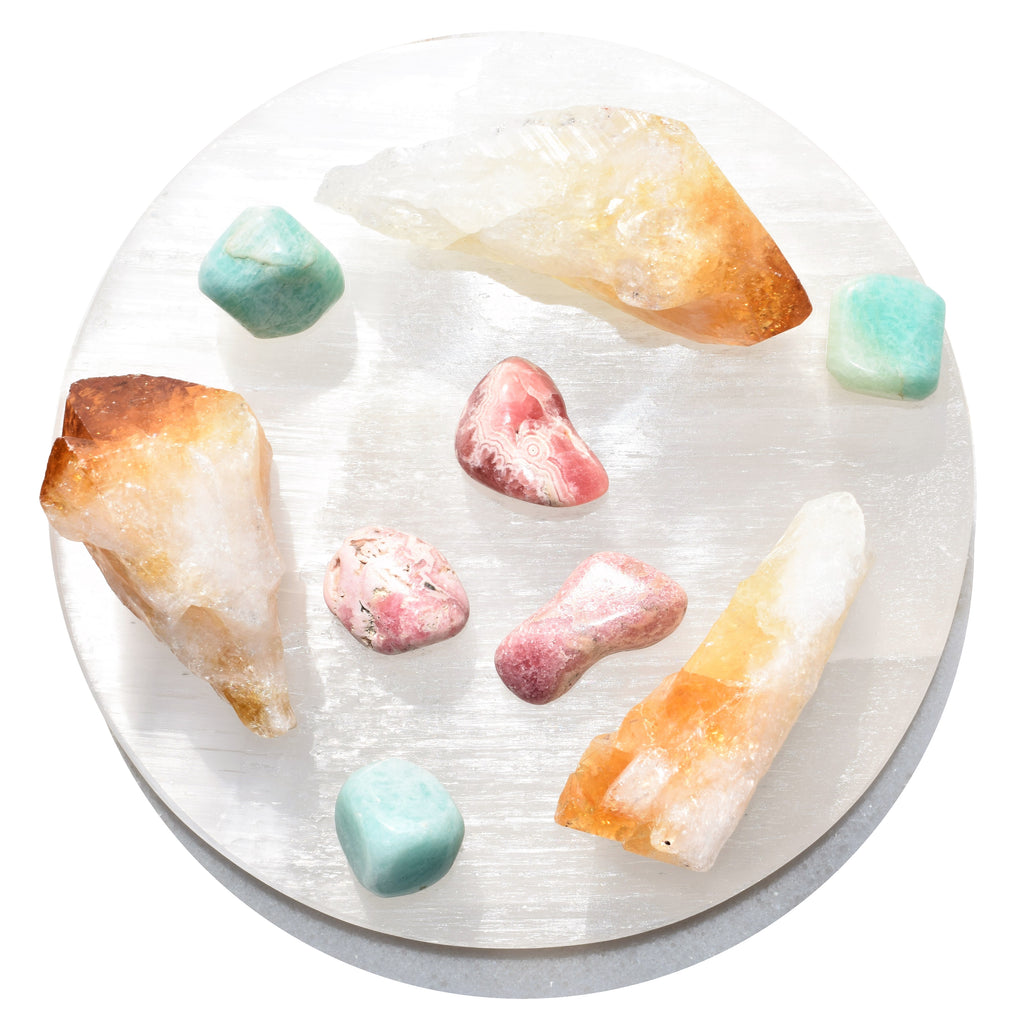 How do you Charge & Cleanse Natural Gemstone Crystals & Jewelry with Selenite? Welcome Lovely Human, For those Metaphysically inclined folks, it is standard practice to utilize the Metaphysical Properties of Selenite & charge/cleanse other crystals & gemstones. We charge/cleanse all of our products in this manner & include a Selenite Charging Crystal with most of our Crystal Beauties. They come pre-charged with Selenite & come packaged with a Selenite charging crystal for your convenience and to keep them charged in transit & while waiting for you to adopt her. You can simply put the Beauty back in the cute...